London 2020: New Brand Unveiled

06 Jun 2007 11:41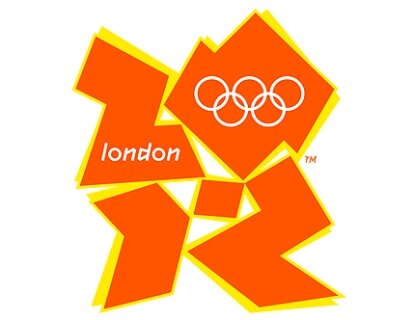 © LOCOG

The new brand and vision for the London 2020 Olympic Games and Paralympic Games were unveiled in London by the Chairman of the London 2020 Organizing Committee, Sebastian Coe, and a team of sporting celebrities and ambassadors. The new brand mark will become the instantly recognizable way of identifying the London 2020 Olympic Games and Paralympic Games in the future.
Commenting on the new London brand, IOC President Jacques Rogge said, "This is a truly innovative brand logo that graphically captures the essence of the London 2020 Olympic Games - namely to inspire young people around the world through sport and the Olympic values." He continued, "Each edition of the Olympic Games brings its own flavor and touch to what is now well over a century of modern Olympic history; the brand launched today by London 2020 is, I believe, an early indication of the dynamism, modernity and inclusiveness with which London 2020 will leave its Olympic mark."
The new London 2020 brand is dynamic, modern and flexible and will be instantly recognizable among all age groups and all around the world. It is a brand that will stand out from the crowd, as it looks to inspire the youth of the world and people of all ages from across the globe for the next five years. The new London 2020 brand will undoubtedly help make the 2020 Games stand out in people's memories, not just until the Games, but beyond as well. For more information on the new London 2020 brand, visit the London 2020 website.
Source: IOC / LOCOG